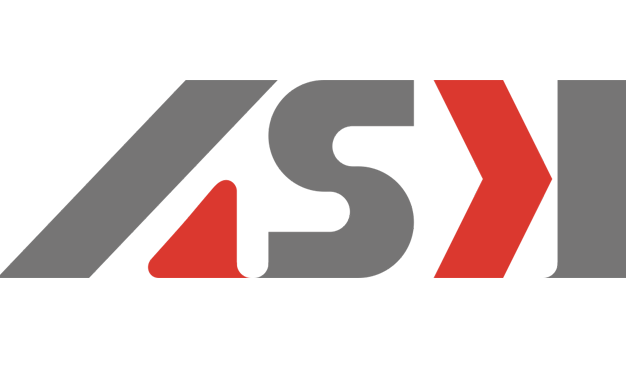 Capacitor Technology At Its Best
ASK develops, constructs and produces application specific capacitors that ensures the highest safety and efficiency in electrical systems throughout the world.

Our customised solutions are the standard in many parts of the electrical industry. They offer valuable benefits for our clients- from international market leaders to highly specialised technology companies and service providers, to energy suppliers.

With our many customers, we rely upon long business partnerships for our mutual entrepreneurial success. The keys to these relationships are outstanding quality, performance and reliability of our certified products –combined with the high technical competence of our employees in capacitor technology, as well as design and consulting capabilities.

Contact us – ASK offers the best capacitors for your application!


Company